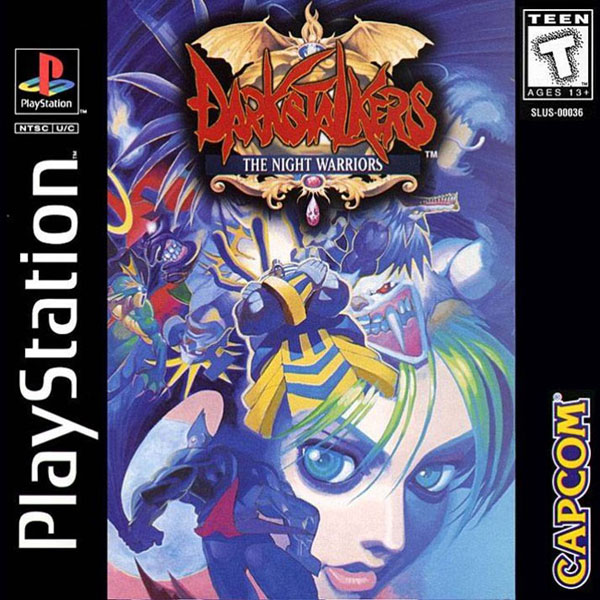 According to the
ESRB
(see picture
here
) DarkStalkers will be making its way to PSN via PS One Classics. A representative for Capcom told
FightVG.com
that no announcements have been made for a Night Warriors release on PSN.
The site says DarkStalkers: The Night Warriors will be available on PS3 and PSP. The site did not give a release date.
Since the game is a PS One Classic, there will be no extra modes such as online play as it is a port of the original PlayStation version if the listing holds true.
DarkStalkers: The Night Warriors was released in North America on March 28, 1996 for the PlayStation. The game was released in arcades a year earlier.
The first DarkStalkers game hit arcades in 1994.
DarkStalkers 3 was the final game of the series to hit the market and was released on Nov. 30, 1998. Despite the short run, characters from the series such as Morrigan remain relevant in games like Ultimate Marvel vs. Capcom 3.
NOTE
:
Updated to add Capcom's response to the report.